Testimonials
What customers say about Qaleen
---
"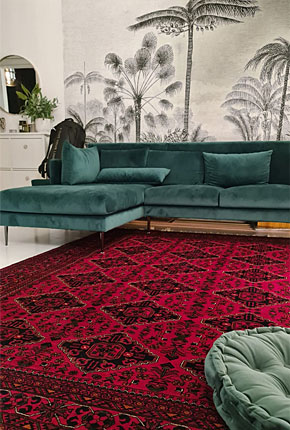 Karin Jyrisalu
It is absolutely gorgeous and EXACTLY like on photos! Plus quality is as promised and shown! I will need another carpet for my bedroom - a runner - but I will write you later. Now I need to enjoy my gorgeous new carpet! ;) ♡ Again, I am filled with gratitude over the whole purchase process , five star service ;) ...with 1/3 prices :D What more could one want? :) Thanks! I am truly in love! THANK YOU SO MUCH FOR EVERYTHING - nice polite service, fast and continuous communication and thoughtfulness ♡♡
Estonia
"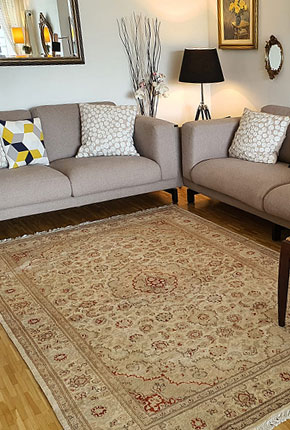 Omar Farooq
They have large variety of rugs and they are all handmade. Very satisfied with the customer service and quality of the products. I will definitely recommend this to my friends and family. Thanks!
Switzerland
"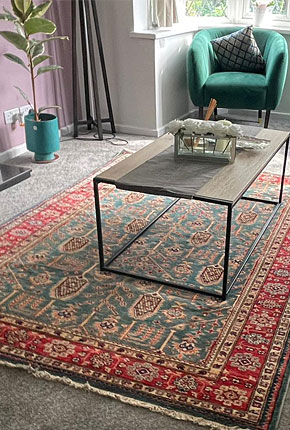 Ismail Khan
Excellent quality rugs with lovely colours and designs along with top notch service. I am highly impressed. Ejaz sb is worth mentioning, he was prompt in his communication, polite and extremely helpful. Highly recommend!!!
United Kingdom
"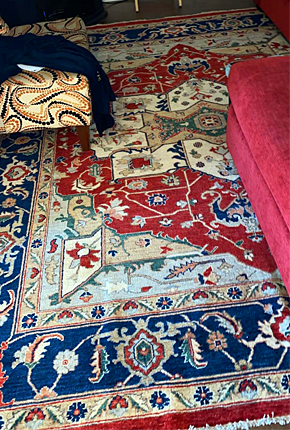 Iqbal Bhatti
I would recommend Qaleen for all international buyers of oriental rugs, Excellent service. I bought the Ziegler multicolored carpet from Afghanistan. Beautiful Rug! Mr. Ejaz was very helpful and got it delivered to remote Canada in Yellowknife within a week of ordering. Well done!
Canada
"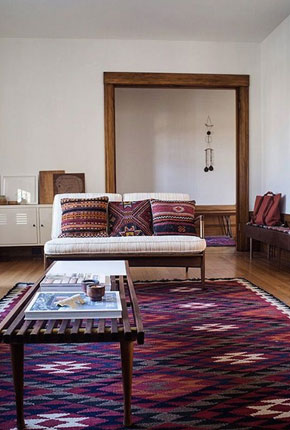 Amina Afzal
I am happy with my modern Kilim I bought from Qaleen. It lend a character to my drawing room and holding it together. I was lucky to find matching cushion covers for my sofa so I am extremely satisfied Qaleen customer now.
Lahore
"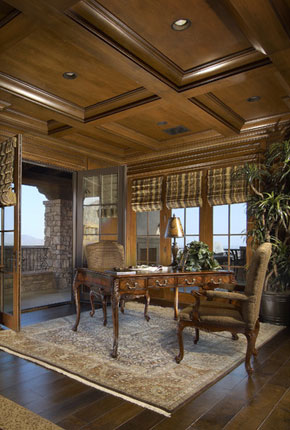 Sana Umer
I loved online shopping from Qaleen for the complete color range and sizes of handmade rugs. They have so many options on the website and if you ask for something specific, they're happy to look for it. I will be buying more carpets for my home in future.
Quetta
"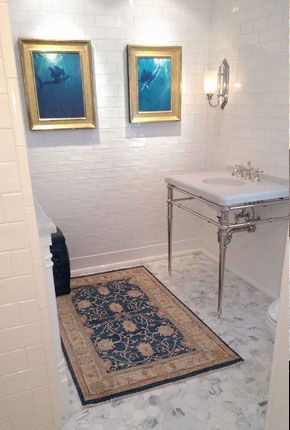 Saira Irfan
I was looking for a small handmade carpet to go with my decor and Qaleen helped me find the perfect carpet! Qaleen.pk is the best place to shop online qaleen and I would love it if you had a shop in Karachi as well. Thanks :)
DHA, Karachi
"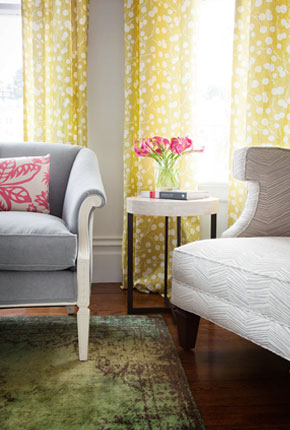 Kinza Aslam
I bought a beautiful Vintage rug from Qaleen. Great service and highly recommended!!
Islamabad
"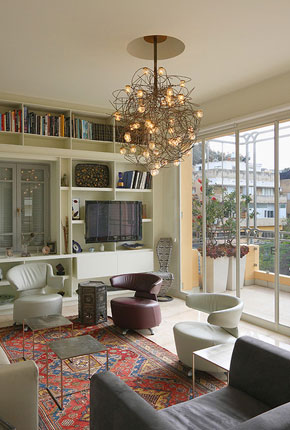 Arslan Ahmed
Happy to recommend Qaleen.pk to carpet enthusiasts in Pakistan. They have the best handmade rugs in Pakistan with all sizes and colors, and the website is so easy to use. Affordable price with high quality.
F-7, Islamabad
"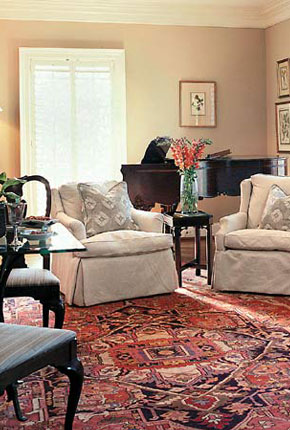 Asma Tanveer
I just bought a second rug from Qaleen and once again I wasn't disappointed. The photos gave an accurate representation and quick delivery.
Gulberg, Lahore
"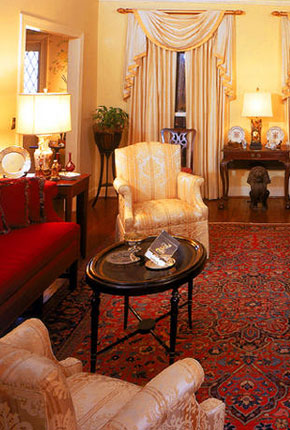 Rabia Ashraf
The quality is good and the color is beautiful i like my Bokhara rug. Prices are affordable compared to other brands with similar quality stuff.
Hayatabad, Peshawar
"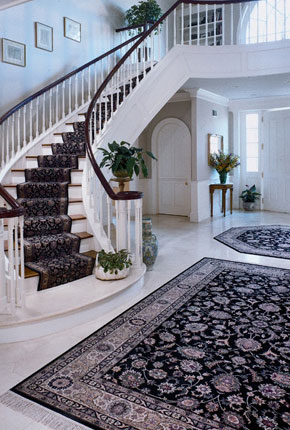 Amna Shahid
Qaleen has stunning and wonderful rugs, but also amazing customer service! They helped me find the perfect matching rugs for my mother's new house in Clifton. Happy to be a returning customer!
Karachi