Testimonials
What customers say about Qaleen
---
"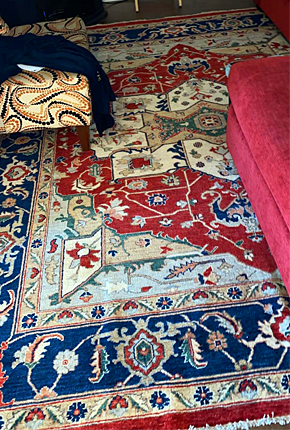 Iqbal Bhatti
I would recommend Qaleen for all international buyers of oriental rugs, Excellent service. I bought the Ziegler multicolored carpet from Afghanistan. Beautiful Rug! Mr. Ejaz was very helpful and got it delivered to remote Canada in Yellowknife within a week of ordering. Well done!
Canada
"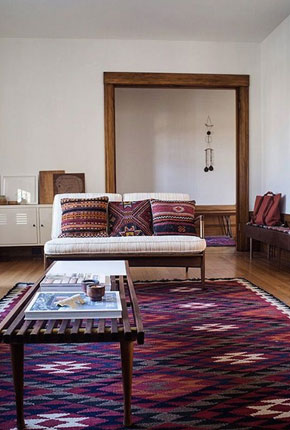 Amina Afzal
I am happy with my modern Kilim I bought from Qaleen. It lend a character to my drawing room and holding it together. I was lucky to find matching cushion covers for my sofa so I am extremely satisfied Qaleen customer now.
Lahore
"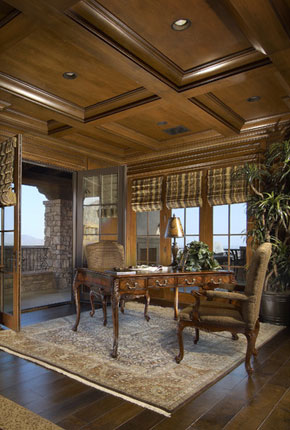 Sana Umer
I loved online shopping from Qaleen for the complete color range and sizes of handmade rugs. They have so many options on the website and if you ask for something specific, they're happy to look for it. I will be buying more carpets for my home in future.
Quetta
"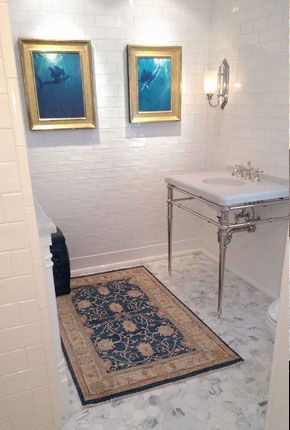 Saira Irfan
I was looking for a small handmade carpet to go with my decor and Qaleen helped me find the perfect carpet! Qaleen.pk is the best place to shop online qaleen and I would love it if you had a shop in Karachi as well. Thanks :)
DHA, Karachi
"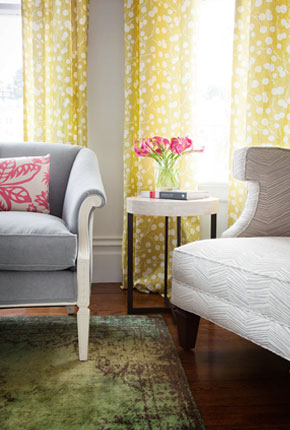 Kinza Aslam
I bought a beautiful Vintage rug from Qaleen. Great service and highly recommended!!
Islamabad
"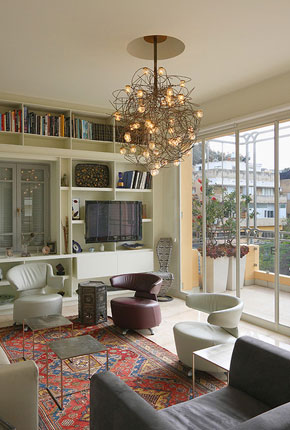 Arslan Ahmed
Happy to recommend Qaleen.pk to carpet enthusiasts in Pakistan. They have the best handmade rugs in Pakistan with all sizes and colors, and the website is so easy to use. Affordable price with high quality.
F-7, Islamabad
"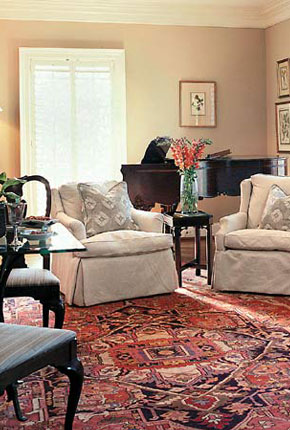 Asma Tanveer
I just bought a second rug from Qaleen and once again I wasn't disappointed. The photos gave an accurate representation and quick delivery.
Gulberg, Lahore
"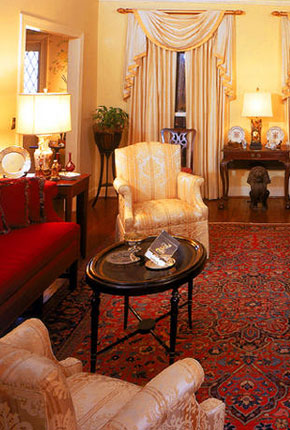 Rabia Ashraf
The quality is good and the color is beautiful i like my Bokhara rug. Prices are affordable compared to other brands with similar quality stuff.
Hayatabad, Peshawar
"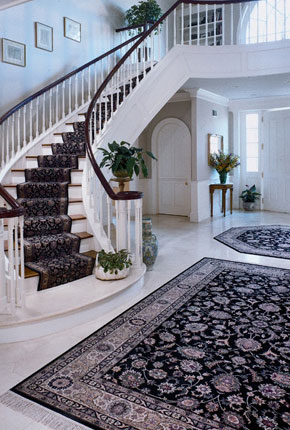 Amna Shahid
Qaleen has stunning and wonderful rugs, but also amazing customer service! They helped me find the perfect matching rugs for my mother's new house in Clifton. Happy to be a returning customer!
Karachi
"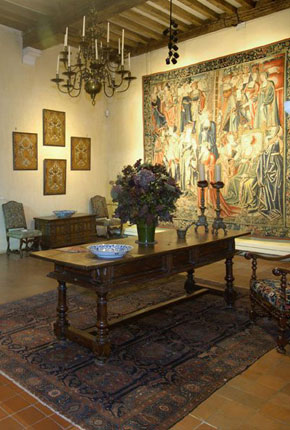 Dr. Asad Iqbal
I love my vintage Bakhtiar qaleen I bought for my ancestral home and it suits the furniture. They do have thousands of qaleen so it's kind of difficult to choose but the staff is very friendly and helpful. Thank you and highly recommended! :)
Sargodha
"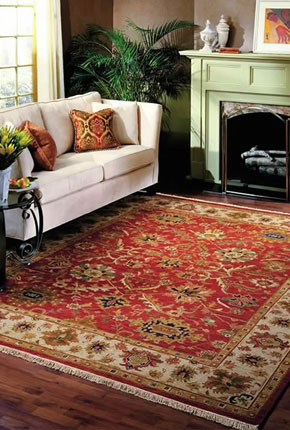 Aqsa Sadeeq
Lovely Ziegler rug and excellent customer service. The colors are more beautiful than in the picture and I love it! My lounge now looks straight out of a magazine!
DHA, Karachi
"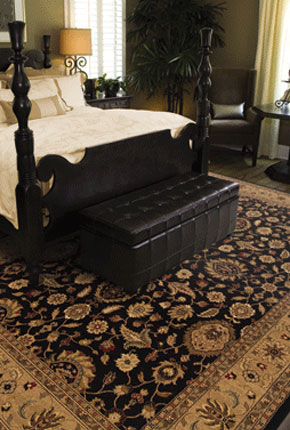 Bushra Imtiaz
My Black Sultanabad rug goes perfectly with my bed and furniture in the room. Home trial helped me try out the carpets before choosing the one that worked best. Qaleen team is quick and easy to work with. My husband loves our bedroom's new look so much too!
DHA, Lahore